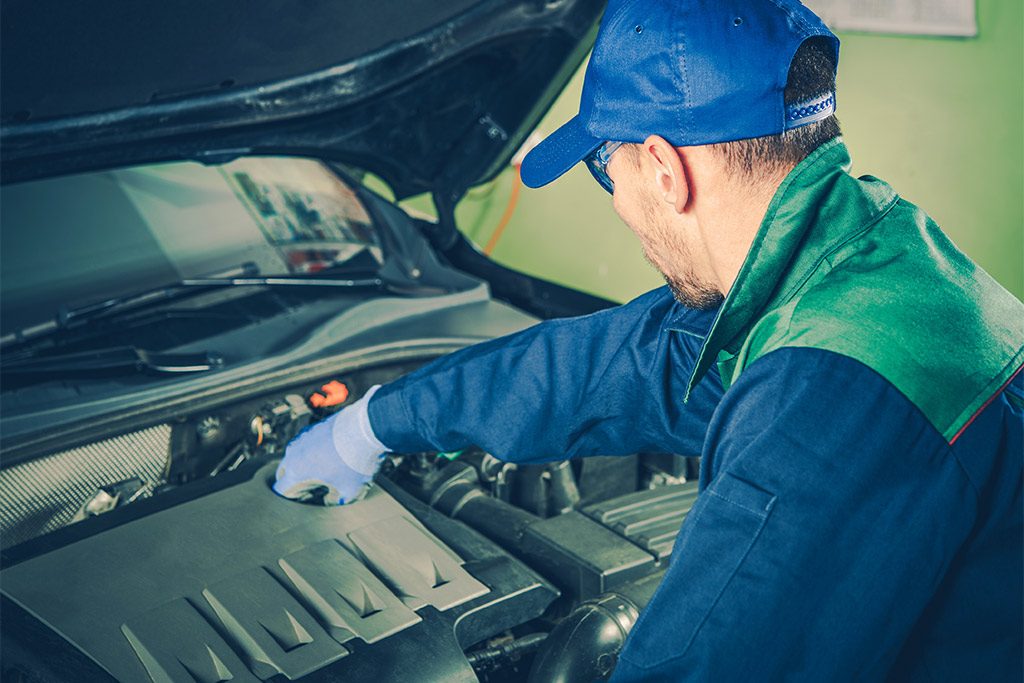 BEST MECHANIC AND CAR REPAIR SERVICES IN BRAMPTON
We provide the best wheel alignment services in Brampton. Wheel alignment helps your vehicle for longer use and smooth run on roads. We provide excellent quality wheels so that your car can have a smooth ride even on bumpy roads. We provide a smooth tire experience so that you and your family have a smooth ride.
The safety of your family comes first. With our excellent BRAKES REPAIR SERVICES, you can ensure a safe and secure journey for your family. We provide front and rear brakes services at a reasonable price. With our experienced and best mechanics, you can ensure a secure ride.
Changing oil at regular intervals is really necessary for the long stay of vehicles. With our expert technicians, you can get the best OIL AND FILTER CHANGE. The oil change is necessary for smooth running and to avoid wear and tear of the engine.
WHEEL BALANCING is necessary for the prolonged life of tires. With wheel balancing, you can ensure a safer and balance journey.
Harrad Auto Services has the best mechanic in Brampton.