Car Safety Inspection
Harrad Auto Services are the best service providers when it comes to vehicle repair. They ensure safe driving by conducting a thorough investigation of your vehicle. They consider climate and environmental factors into account during their comprehensive inspection course. A complete guide to entail the annual inspection standards and methods will be provided.
You must pass an annual Car safety inspection in Brampton to ensure compliance with safety standards and your vehicle is hazard-free and insured. During a safety inspection, make sure your service provider effectively examines the following parts of your vehicle:
Brakes, both foot brake and parking brakes

Steering

Tires

Horn

Lights, both headlight & accessory light

Mirror

Wipers

AC and exhaust system

Windows
We will ensure you if your vehicle is well-equipped or maintained for highway driving. We conduct Car Safety inspection in Brampton in compliance with government guidelines and regulations.
Get The Full Benefit Of Your Service
We will provide checklists of both approved and unapproved items in your vehicle. We will also help you with the potential problems at an early stage to save your time and money. We conduct a variety of surveys and quality checkpoints to find if your vehicle is fit for highway drive.
Reach us anytime, online or on-call. Be it any query related to car inspection or certification, we are on it.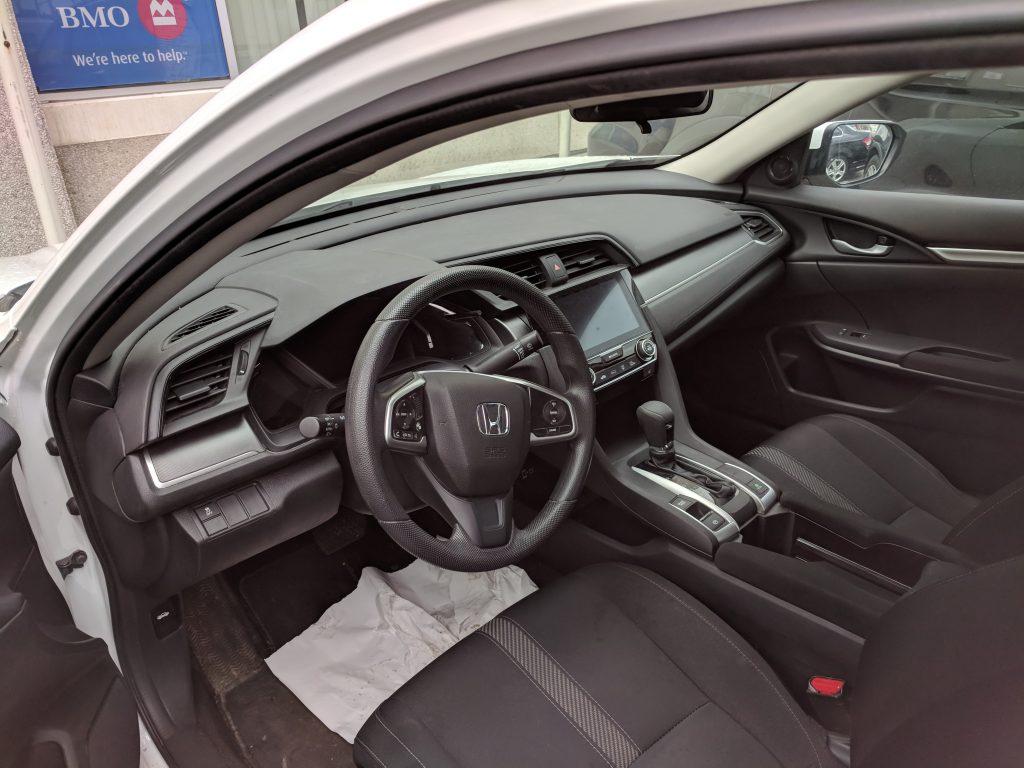 What makes Harrad Auto a cut above the rest?
There are general mechanics and then there are specialists. We're the latter. Our expertise allows us to pinpoint the exact issue with your ride and we waste no time in addressing the same. We offer cost effective and time effective service to our clients. Whatever the damage, you can be rest assured that we'll fix anything that comes our way. That's what defines a great automotive service and repair center.We offer a wide range of maintenance services like oil change, wheel alignment, hydraulic fluid change, battery change, and much more.Our expert in house team of mechanics and technicians take charge from the moment you enter our facility.Harrad Auto is spanned over a large area to be able to accommodate large no. of cars at a time so you don't have to wait longer than necessary for servicing or repairs.It doesn't matter if your car is old or new, parts availability is never an issue with us. We cater to everything automobile, from small wagons to highway trucks. Our large facility accommodates all under a single roof.