Wheel Alignment Services In Brampton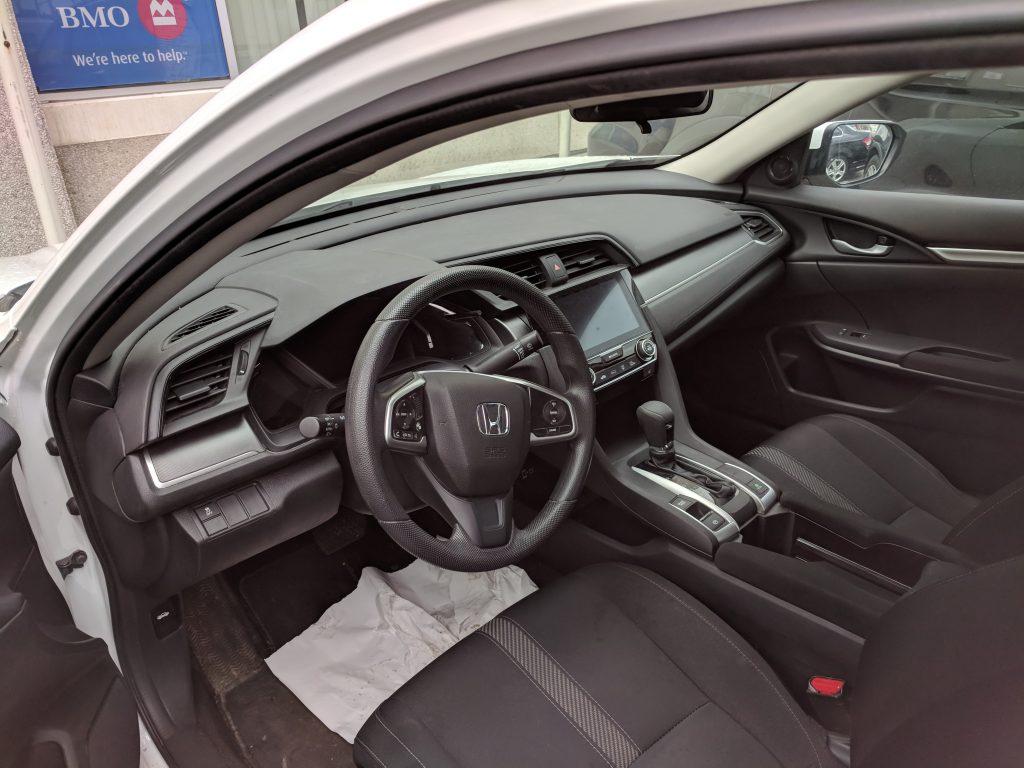 Wheel Alignment Cost Brampton
The wheel alignment Brampton is all about adjusting the wheels in parallel to each other and perpendicular to the ground. It contains three must-have angles that require a fixed measurement and maintenance at least twice a year. These basic angles are named as camber, caster, and toe. The directional difference between tires and the centerline of the vehicle is the Toe. The degree of perpendicular offset from the road surface is Camber. On the other hand, the caster is the angle of your wheel's pivot that is attached to the suspension and there is single-line tracking that gets affected every time your vehicle's wheel gets out of alignment.
It is considered unsafe to drive during an imbalanced wheel positioning. Your steering system and suspension system must work together to keep tires under control.
Not to worry when there's Harrad Auto Service at your service. It takes a few minutes to get your wheel aligned accurately. We cater to the best wheel alignment services in Brampton. Our goal is to ensure enhanced handling and a smoother ride.
How can you observe imbalance wheel alignment?
Your vehicle needs alignment if it gets pulled towards another side or faces off-track steering while driving. Imbalance alignment can also be observed if your vehicle bounces, sways, or makes a hard move while turning to the left or right.
What are the possible effects of imbalanced alignment?
Imbalanced alignment can affect various elements. Some of them are drivability, fuel efficiency, steering responsiveness, tire stability, and wear. Call us for the on-course steering and car wheel alignment in Brampton.
What causes your vehicle's alignment to go off? Well, a small pothole or a pit can be held in charge of throwing off the alignment. Bad road conditions result in the premature wearing of tires and steering system. Also, bugs in front and rear suspension components can put off the wheel alignment.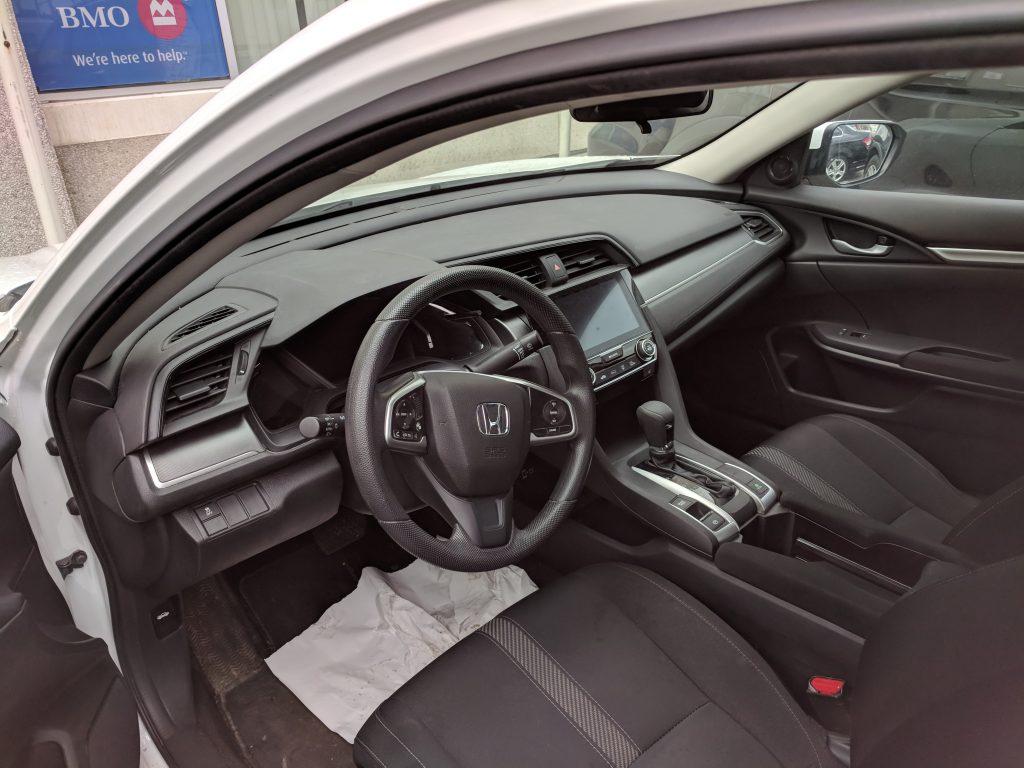 Ensures you a safe and secure Journey
Harrad Auto Services is a one-stop-shop for all your automotive demands. Be it the brake services, wheel alignmentc cost, wheel balancing, or inspection of the car, we assure you to offer a wide range of quality services at affordable prices and in the shortest period.