Winter Tire Safety Inspection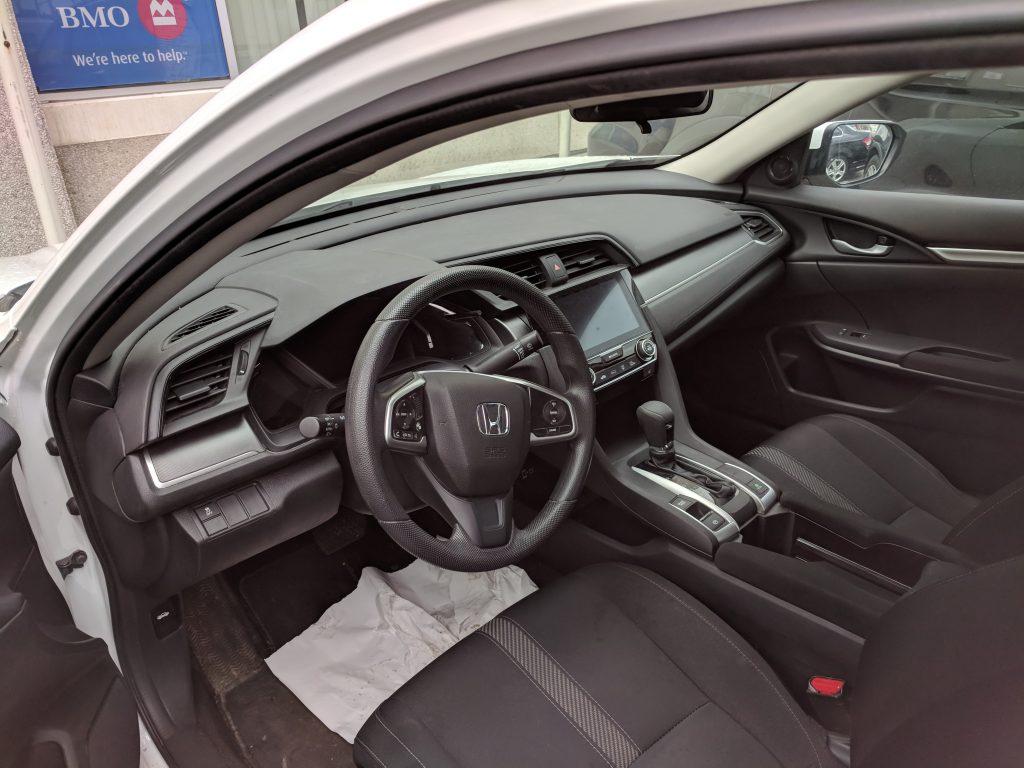 Winter Tire Safety Inspection
It is a must to take precautionary measures to avoid accidents during winters.  The roads in winters are slippery and have close to zero visibility.  A routine check-up of your vehicle for damaging problems should be done once every month.
We are best known for keeping your vehicle in top-notch working conditions. Harrad Auto Services is a licensed facility in Brampton. We provide high-end vehicle inspection by our trained technicians.
Winter Tire Safety Inspection
What will we inspect for your safety?
BATTERY:We check if it gets charged and to avoid kick-off hindrances.
TIRES: We ensure 50% tread left for safe driving during winters. We will guide you over the best traction tires that are of high quality.
LIGHTS: Headlights are well-adjusted and well-positioned.
BRAKES: We ensure good working conditions of brakes in winters. We always suggest regular inspection for you and your vehicle's ultimate safety.
WIPERS:We check if the windshield wipers are crafted for the winter season to avoids streaking.
HEATING AND COOLING SYSTEM: 
We make sure if radiator cap, water pump, and thermostat work fine.
EXHAUST SYSTEM:
We check the leaks and other parameters.
Schedule maintenance from us and book an appointment.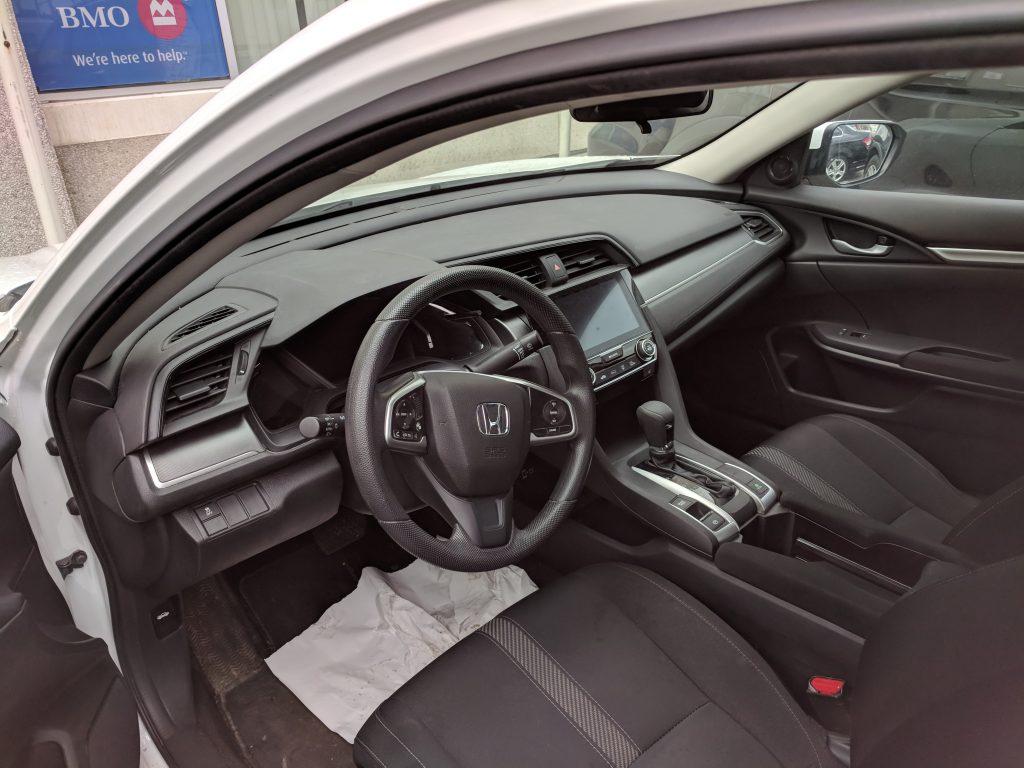 Ensures you a safe and secure Journey
Harrad Auto Services is a one-stop-shop for all your automotive demands. Be it the brake services, wheel alignment, wheel balancing, or inspection of the car, we assure you to offer a wide range of quality services at affordable prices and in the shortest period.