Our Services
WE PROVIDE FULL RANGE OF AUTOMOTIVE SERVICES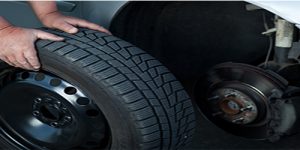 Tire installation is an expert job. Neatly and accurately installed tires enhance driving experience and promote safety. 
Wheel Balancing extends the life of tires and enhance the basic safety of the car. Well-balanced tires improve the driving experience and improve fuel efficiency.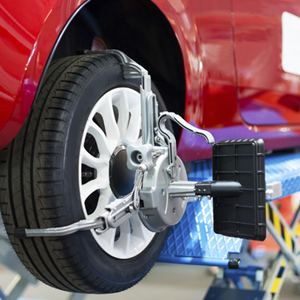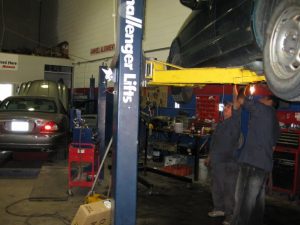 Safety Standards Certificate (SSC) is necessary to put plates on the car as it is a proof that your car has passed the minimum passing criteria. If you are buying or selling a new car or riding for Uber, you need a SSC.
Changing oil at regular intervals keep engine lubricated, clean and protected which in turn reduces engines's wear and tear and increases fuel efficiency.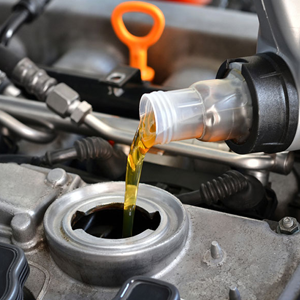 Clean Emission test is mandatory for renewing licence plates. We provide both On-board Diagnostic Test (OBD) as well as tailpipe test.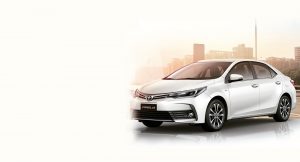 We provide free estimates on all type of body work and repairs which your vehicle is in need. Just drive by and our experts will do the rest.
Tire alignment adjusts the vehicle's suspension for a safe drive. Regular alignment helps in longer lasting tires and save money.